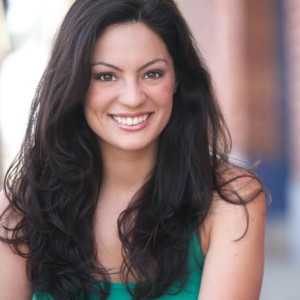 Lexi
Alexis Acevedo is the founder and owner of Lexi's Little Princesses.  She graduated from the University of California, Irvine with Honors, majoring in musical theater and has performed throughout the US and Canada in many popular musicals such as Grease, Evita, Legally Blonde, Chicago, Oliver, Cats, and Sweet Charity!  Lexi has performed at many renowned theaters such as The Palace Theater, The John Engeman Theater, San Diego Musical Theater, and the Moonlight Amphitheater.  She has extensive vocal training in Opera, Pop, and Broadway styles.  Her love for teaching and children came at an early age, coming from a family of educators.  She now has taught jazz, tap, ballet, & musical theater for 15 years. Lexi has a true passion for singing, dancing, & entertaining to truly make any event an unforgettable celebration.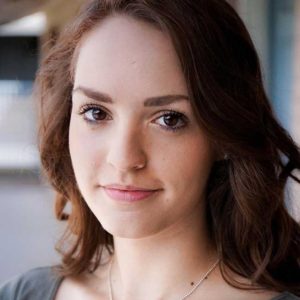 Emma
Emma is currently a student in the BFA Acting program at The University of Texas at Austin. Born and raised in Houston, Emma began studying ballet at the age of five with The Houston Academy of Dance. Since then she has expanded her passion for all fine arts through singing with her church choir, writing original music, choreographing original dance pieces, and now performing in UT's main-stage productions! Previously, Emma worked as a musical theatre teaching assistant for students with disabilities at The River Performing and Visual Arts Center. Last year she co-founded The Spotlight Project summer camps, Houston based musical theatre camps for elementary school aged students with varying levels of development. Emma's passion for working with kids, especially through the arts, has brought her incredible joy which she hopes to continue to share with others through Lexi's Little Princesses!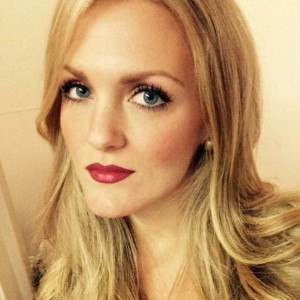 Fiona
Fiona Wynder was born and raised in Orange County California where she attended school at Orange Coast College and the University of California, Irvine.  She holds a Bachelor's degree in Theater from the Claire Trevor School of the Arts.  Fiona has appeared in many musicals and concerts throughout Southern California and loves working with children.  Favorite musicals she has performed in include Evita, Joseph & the Amazing Technicolor Dreamcoat, Anything Goes, and Gypsy!  She is thrilled to be a part of Lexi's Little Princesses.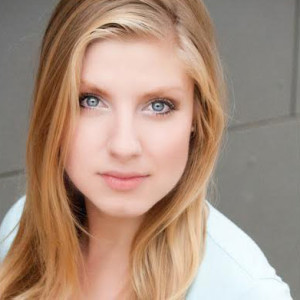 Janell
Janell has loved performing around the world.  Some of her favorite abroad locations are Scandinavia,Caribbean, and South America. Locally, Janell has worked at Disneyland and many regional theaters. Including where she met Alexis in the West Coast Premier of Legally Blonde at the Moonlight Amphitheater in San Diego! In addition to performing Janell has a passion for children. Teaching in camps, churches, dance studios, community centers, and libraries has given her years of patience and valuable experience. Around the world Janell has been blessed to bring smiles to people both big and small.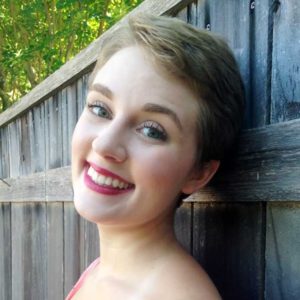 Kinsey
Kinsey is honored to be a part of the team at Lexi's Little Princesses! Her love for performing (and Disney princesses) started at a young age in her hometown outside of Houston, where she was trained in musical theatre. Following her internship at Walt Disney World, Kinsey wanted to keep spreading magic and has been for over four years as a princess party performer. Currently, she is studying Theatre for Youth and Communities at the University of Texas at Austin and working at Austin's ZACH Theatre as a teaching artist. Kinsey loves the city of Austin and can't wait to bring magic to your special day!